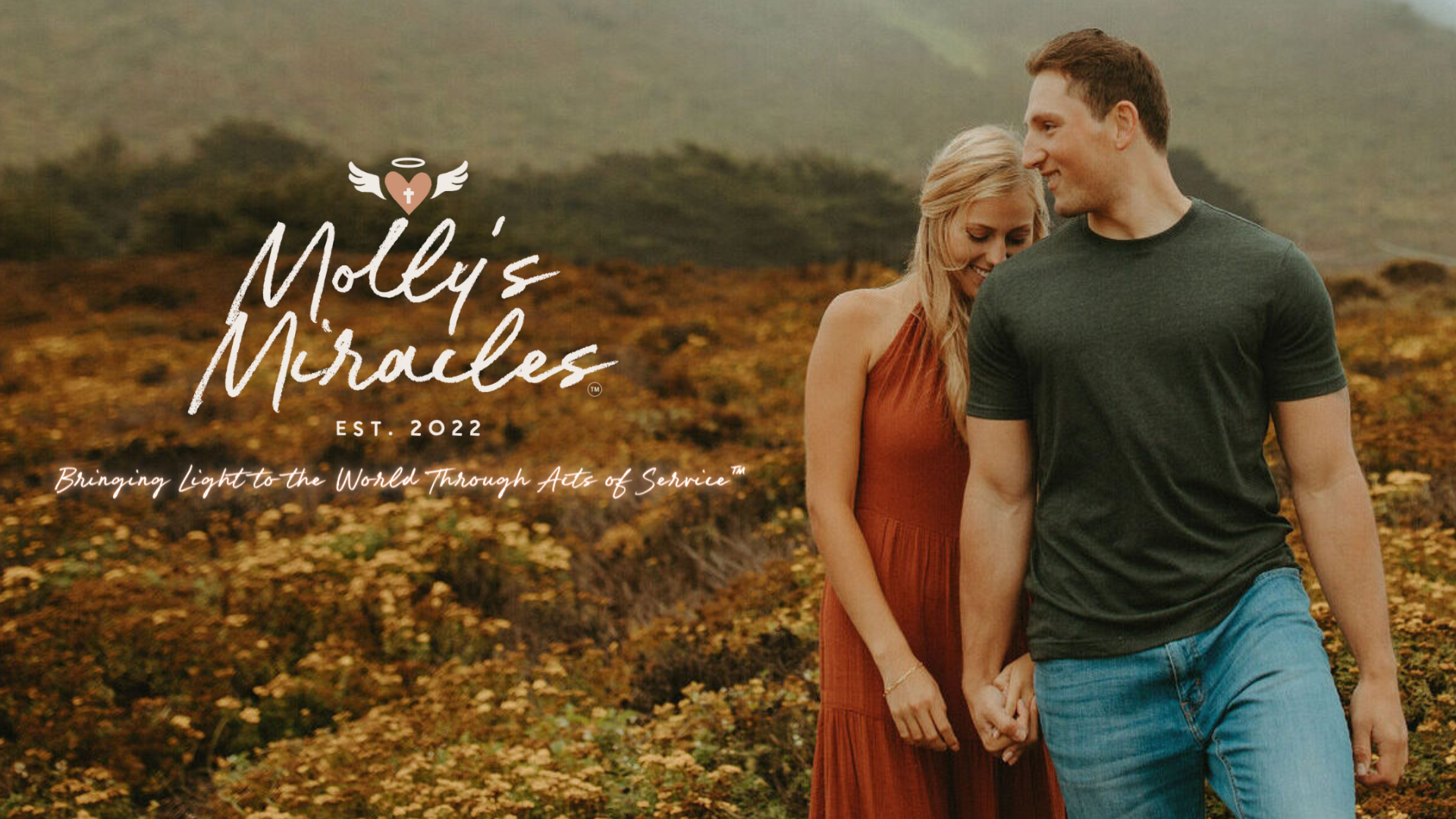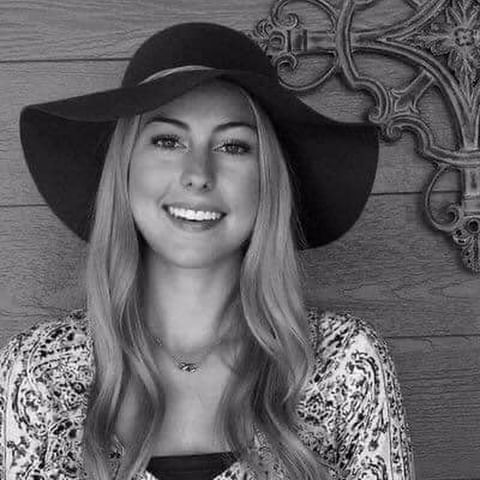 Bringing Light to the World Through Acts of Service!™
As Molly's impact on the lives of others is not over, a charitable giving organization will be formed in Molly's honor called "Molly's Miracles". Molly Anne Corlett true to her spirit and the way she approached everything in life is making a difference even in her passing. She gave the gift of life to others through the generous gifts of organ donation..six organs to five blessed individuals. Her spirit lives on through these lifesaving gifts and her legacy. The organization hopes to continue her life saving gifts by furthering the importance of organ donation and by other charitable giving opportunities that align with Molly's beautiful life goals. If you would like to donate to Molly's Miracles, you can Venmo to @MollysMiracles.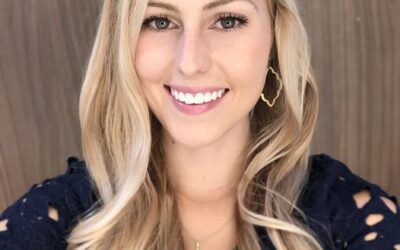 February 17,2023 One year, 365 days, 525,960 minutes…..It seems like a lifetime ago and yet, it feels like yesterday. We miss Molly's physical presence every aching moment, more than words can even adequately express. Despite the enduring pain, we find great solace...
read more



Take the Challenge… Live and Love like Molly!