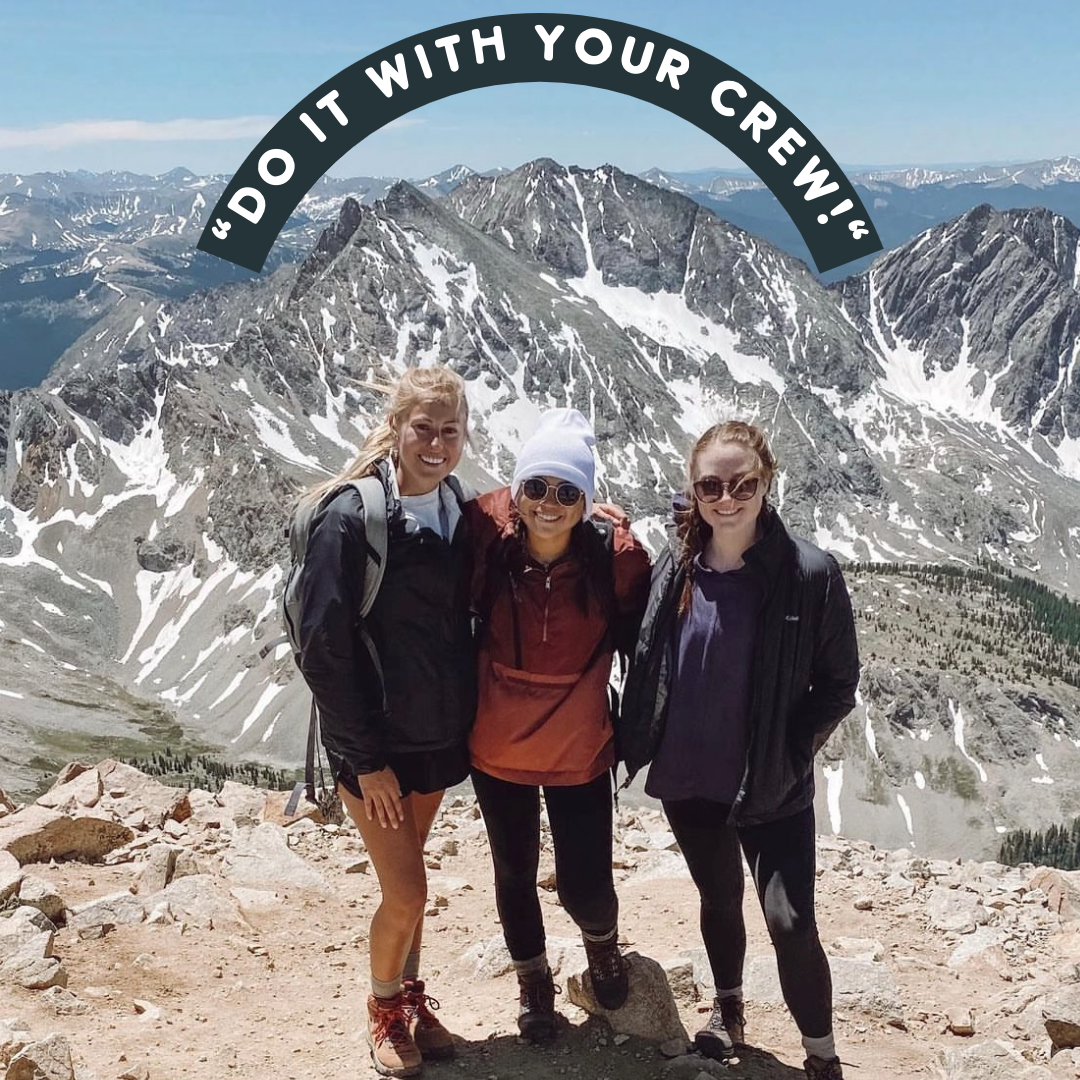 PEOPLE, EXPERIENCES, and MEMORIES! Molly was about her people, their shared experiences, and the memories they made together. Molly loved being with her crew and having adventures, big or small. Her ever-present, radiant smile is testament to the value she placed on these incredible experiences with friends and family.
Your challenge this month is to be adventurous with "your crew". As spring is on the horizon,
plan an experience with your favorite people and relish the moments. Create memories, smile, laugh, and enjoy your time together while doing something new. Molly found adventures, she made adventures, and she brought others together through adventures. This month, it is your turn.
"Life with Christ is a wonderful adventure."