Donate Life
Through Molly's selfless gifts of six organs, she has given life to five individuals ranging in age from 15 – 67 years old. There is no greater gift than to give one's life for others.
 

"Donate Life" Flag Raising Ceremony
Molly was honored in a "Donate Life" flag raising ceremony at Washington Hospital in Fremont, CA, 2/19/22. The Corlett and Schlegel families, local friends, her healthcare team, and many members of her beloved Penumbra Family were present to commentate a life well lived.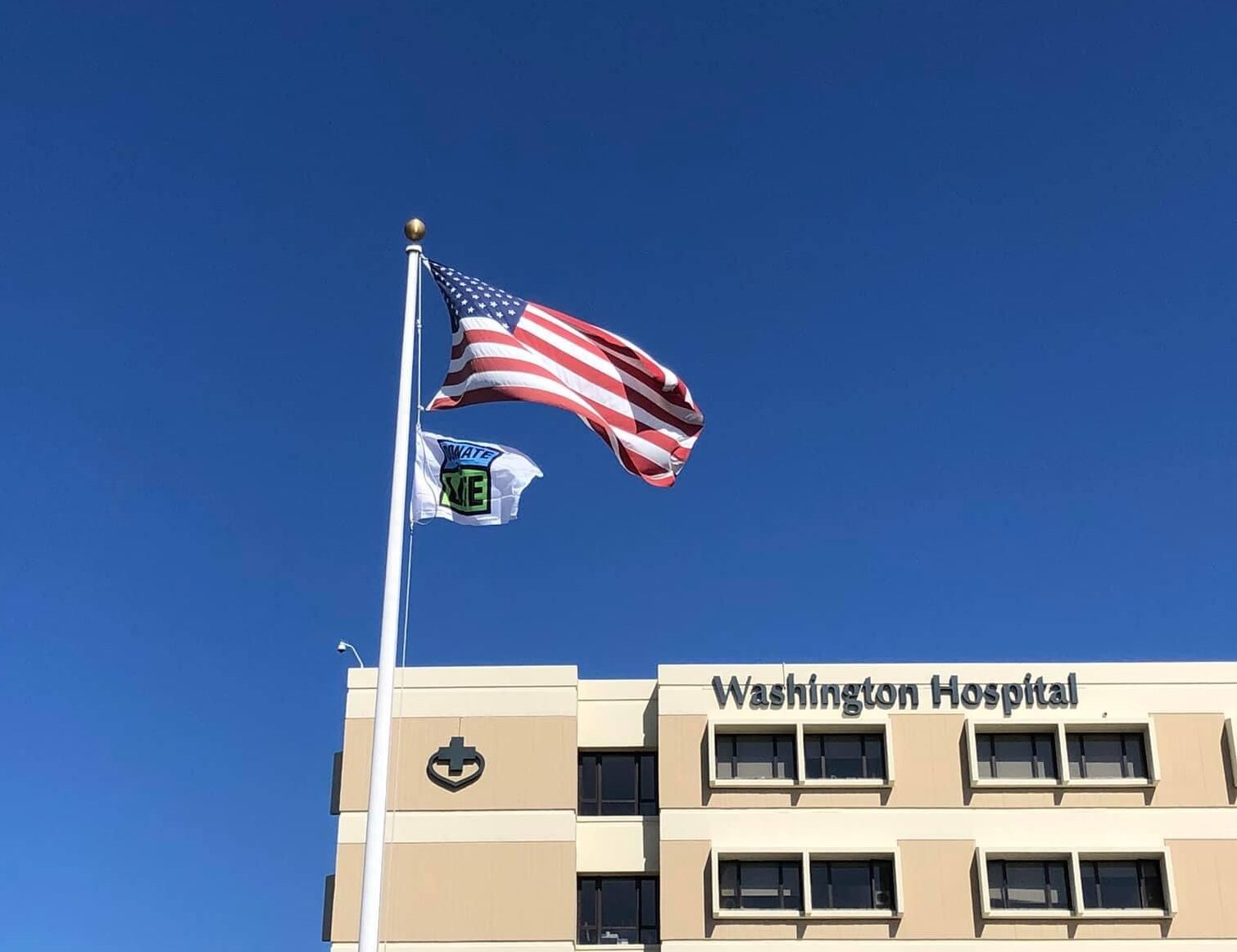 Colorado senate honors and Recognizes molly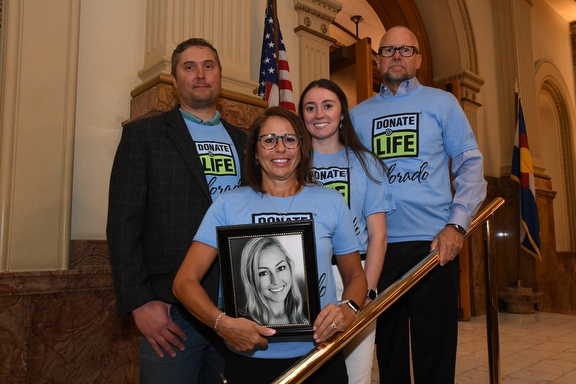 On 4/8/22, Colorado Senator Chris Kolker and 73rd General Assembly of the Colorado Senate recognized and honored Molly Anne Corlett for positively contributing to the world, exhibiting kindness toward others, being faithful to God and caring for the less fortunate. In observance of April as National Donate Life Month, we recognize that Molly continues to give even in her death by being an organ donor and she will live on through the lives of others while continuing to make the world a better place.
Volunteering at the 2023 Donor Dash on behalf of Molly's Miracles
From one of Molly's organ recipients: "I wasn't able to travel for so long because I was in dialysis, but thanks to God and Molly, I went to Israel. I know Molly is in heaven for this gift that she gave to me and God bless her and this wonderful family."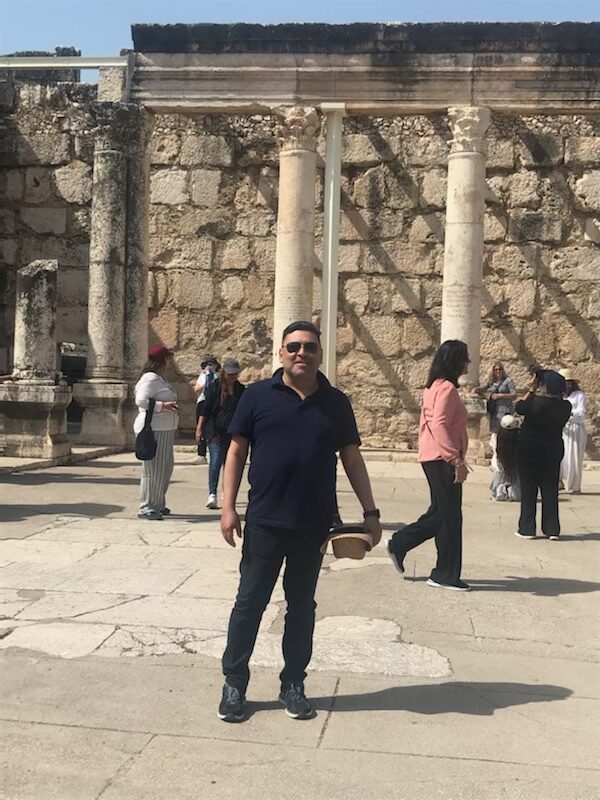 Molly's Miracles Donate Life Challenge
Register to become an organ donor
While thousands receive the Gift of Life each year through transplantation, the number of people in need of life-saving organs remains staggeringly high. This National Donate Life Month, we ask you to be a part of this interconnected life-sustaining community by registering as an organ, eye and tissue donor, becoming educated about living donation and championing the Donate Life cause.
Learn more about organ donation
In honor of our sweet Molly Anne Corlett, your newest challenge is to help us celebrate National Donate Life Month by learning more about organ donation during the month of April.
Each April, National Donate Life Month is celebrated to recognize and honor the generosity of those who have saved lives by becoming organ donors. This month-long observance is also an opportunity to encourage more Americans to register as organ, eye and tissue donors. In honoring the incredible Gift of Life of the selfless donors, we also honor the families and friends of donors who have supported their loved one's decision to donate.
Live and love like Molly!
Molly's beautiful and short life is a reminder to us to live in the moment, be grateful for what you have, care for others and love with your whole heart. 
Let's keep Molly's legacy alive by "Living and Loving Like Molly"
Support Donate Life
Family, friends, and even MAC the puppy, honor Molly's life saving gifts in many visible ways. Molly's life saving gifts are giving five people and their families a new quality of life. Consider being an organ donor.
LIVE AND LOVE LIKE MOLLY!