To honor Molly's beautiful legacy of bringing light and love to the world, challenges have been offered monthly (15 so far). So many beautiful acts of kindness, love, and charity have been done to bring these challenges to life.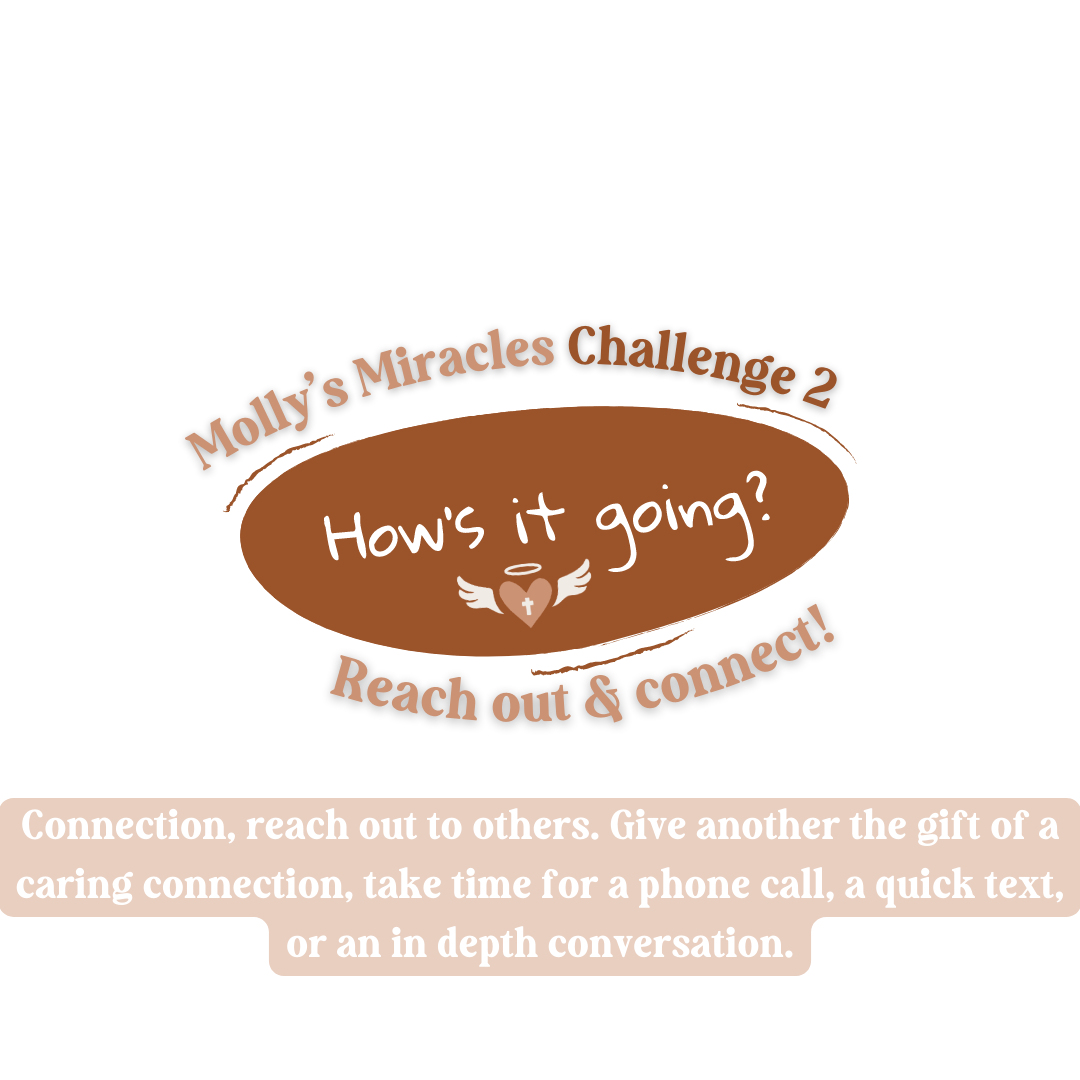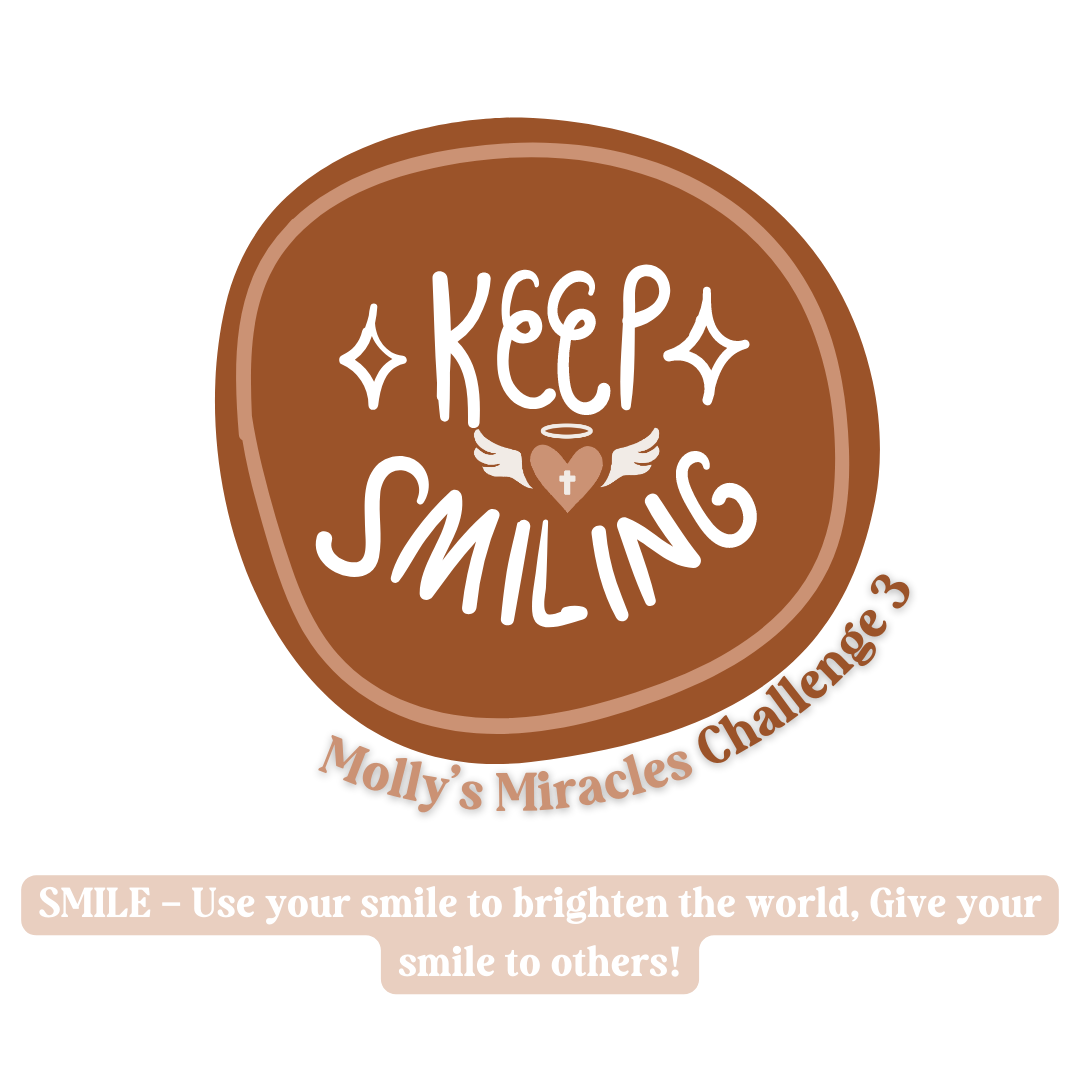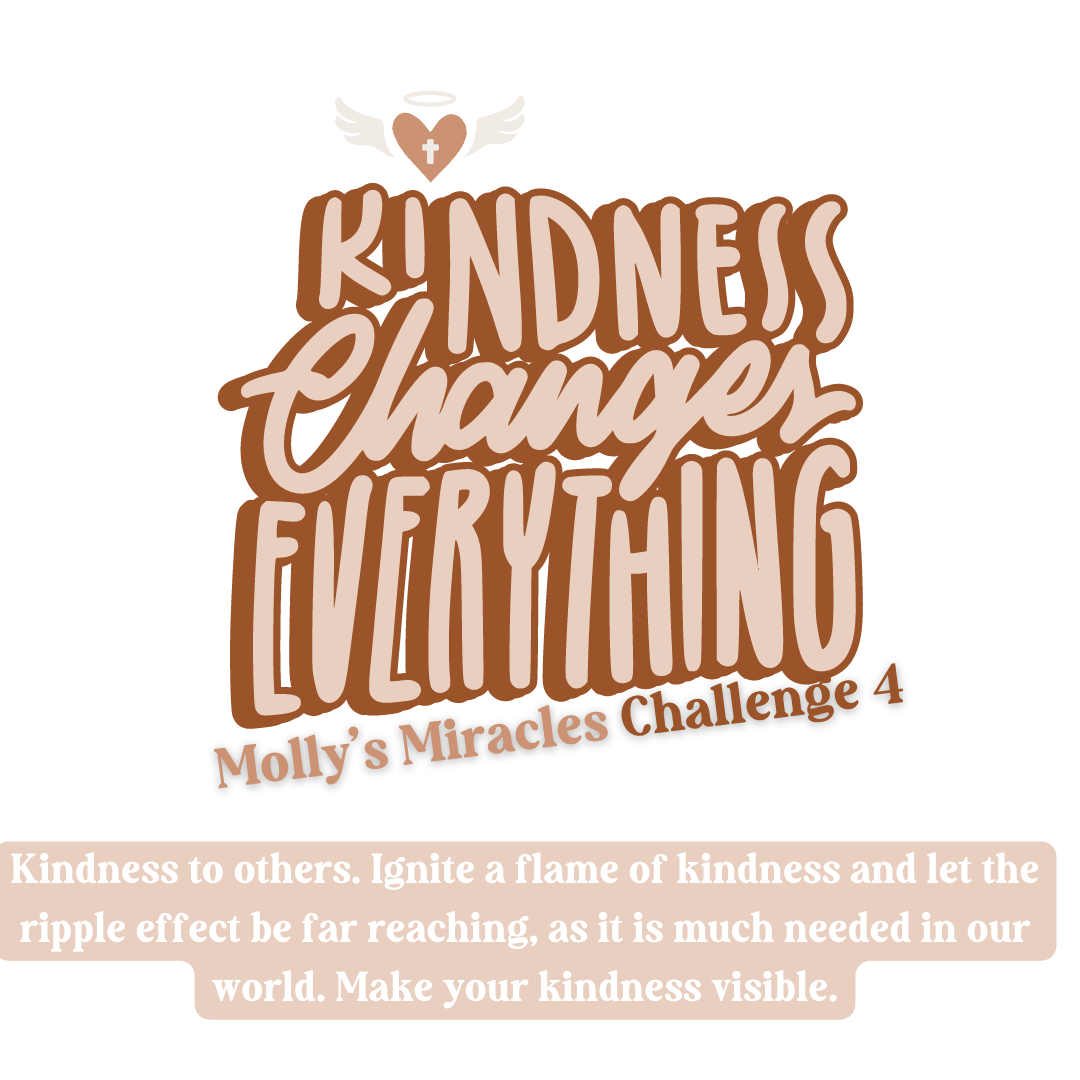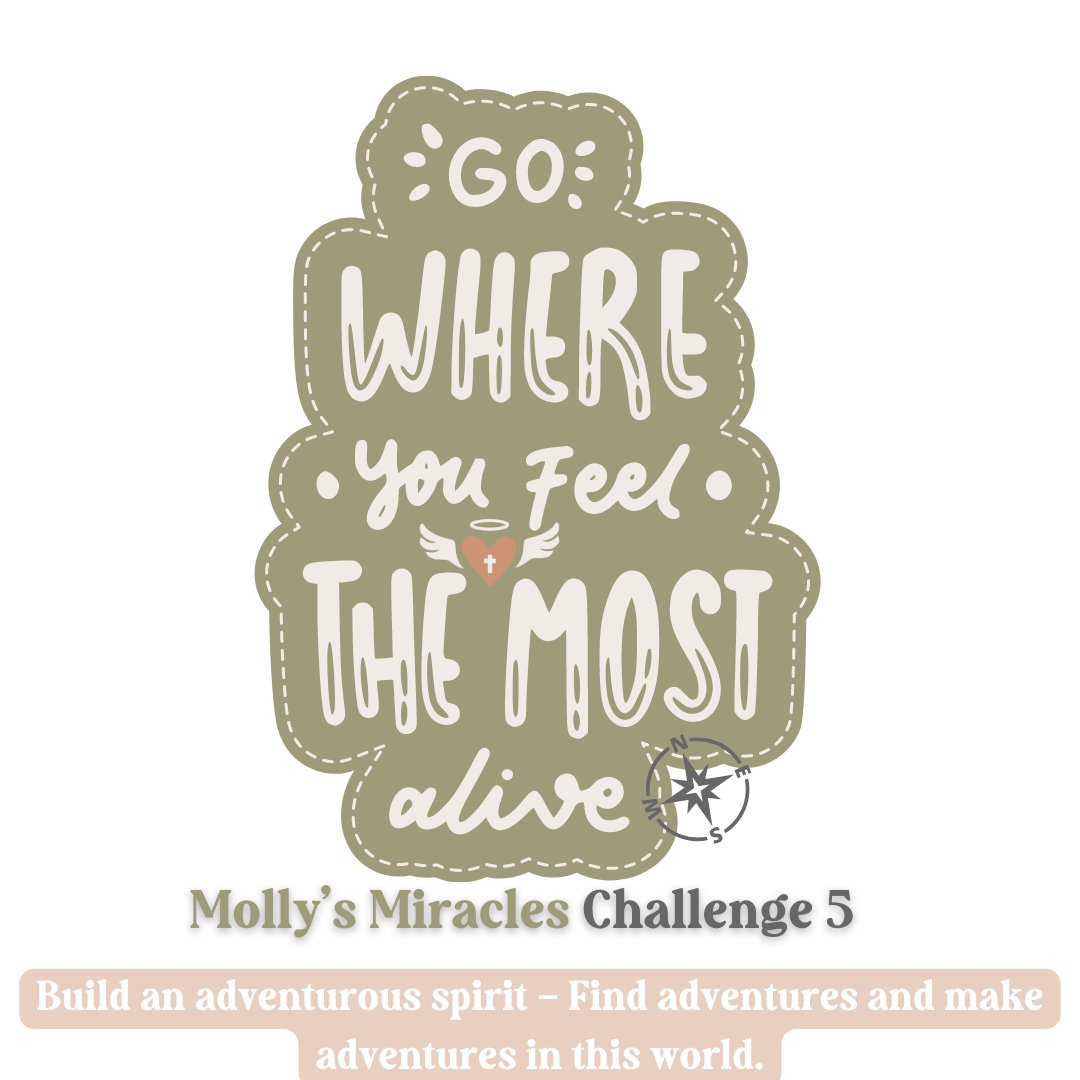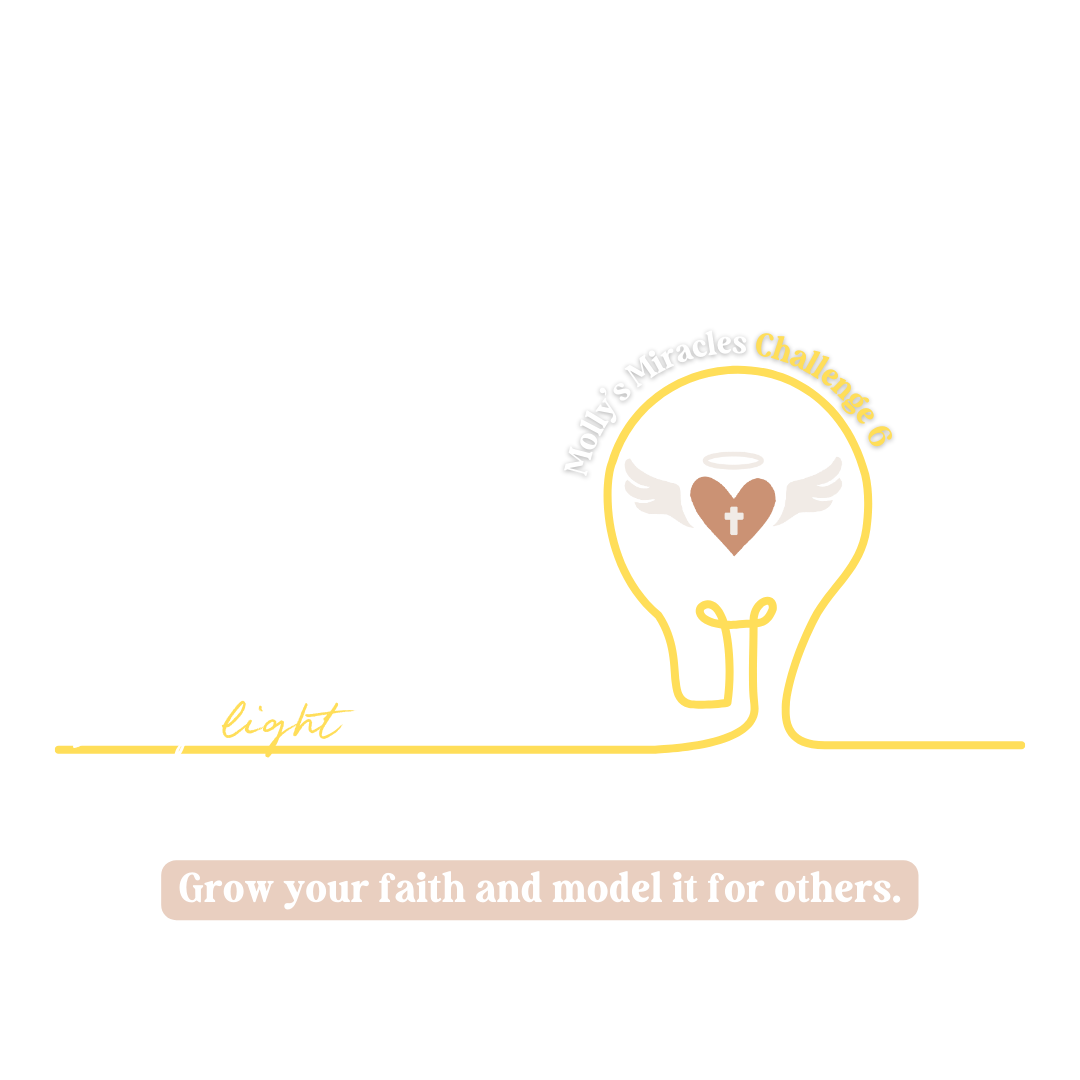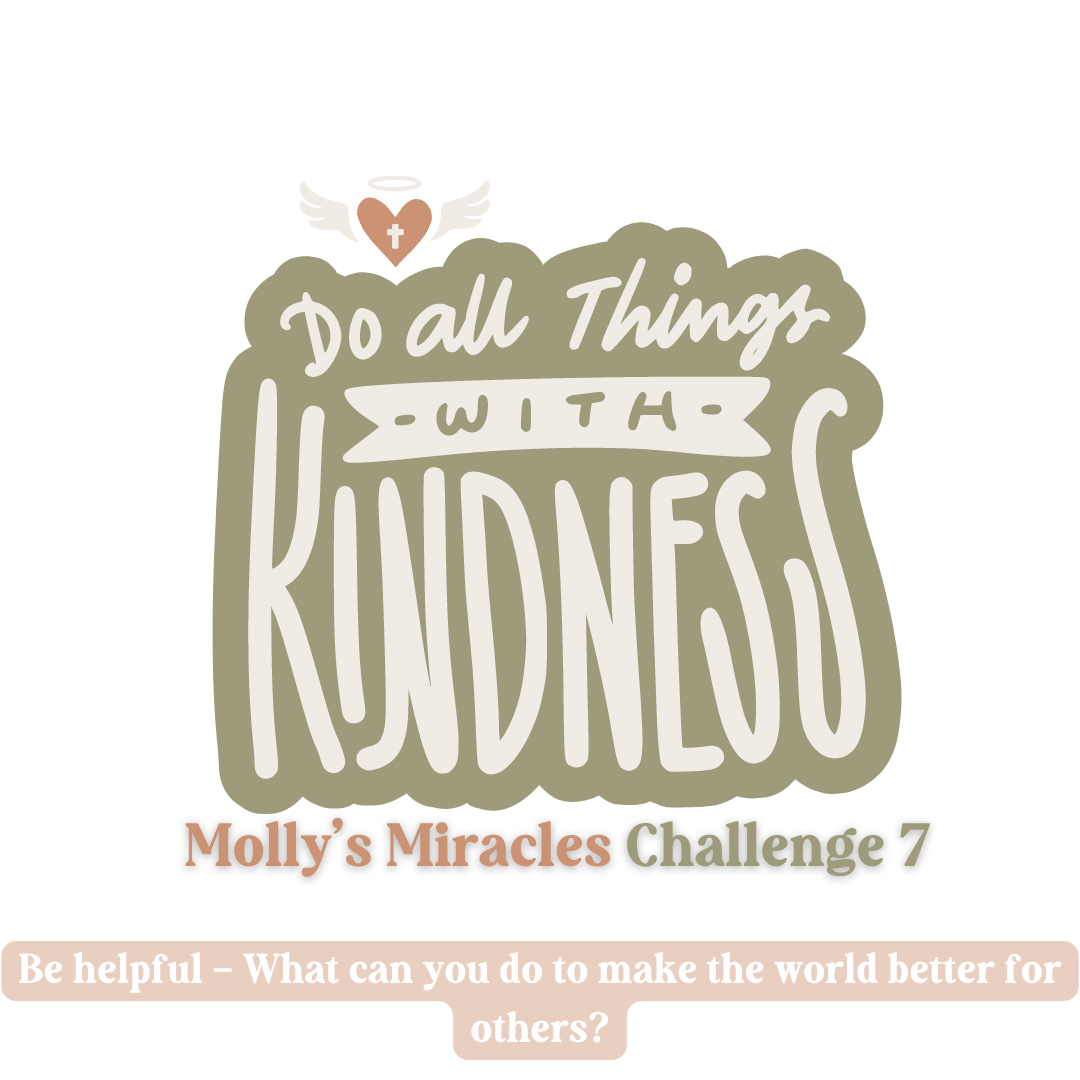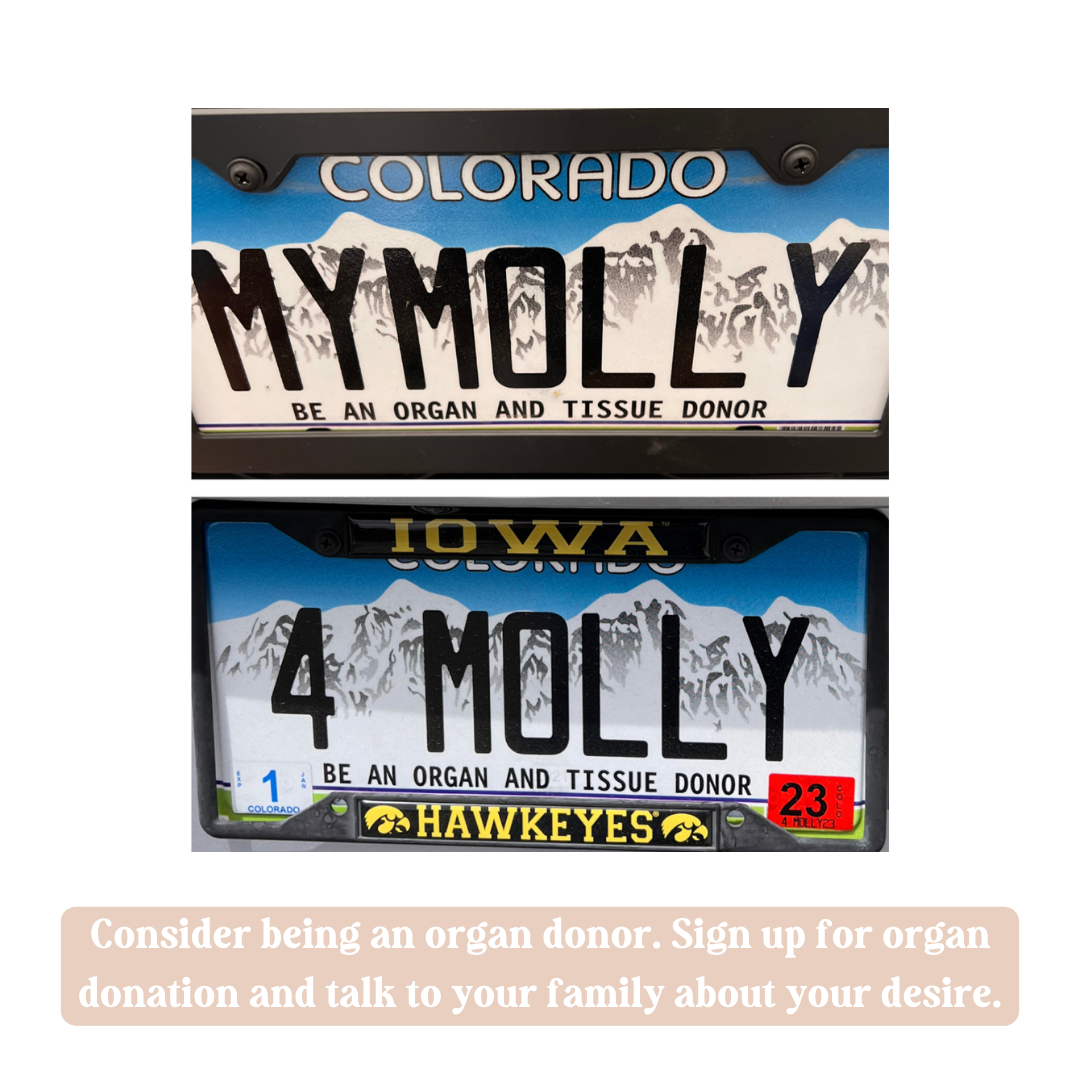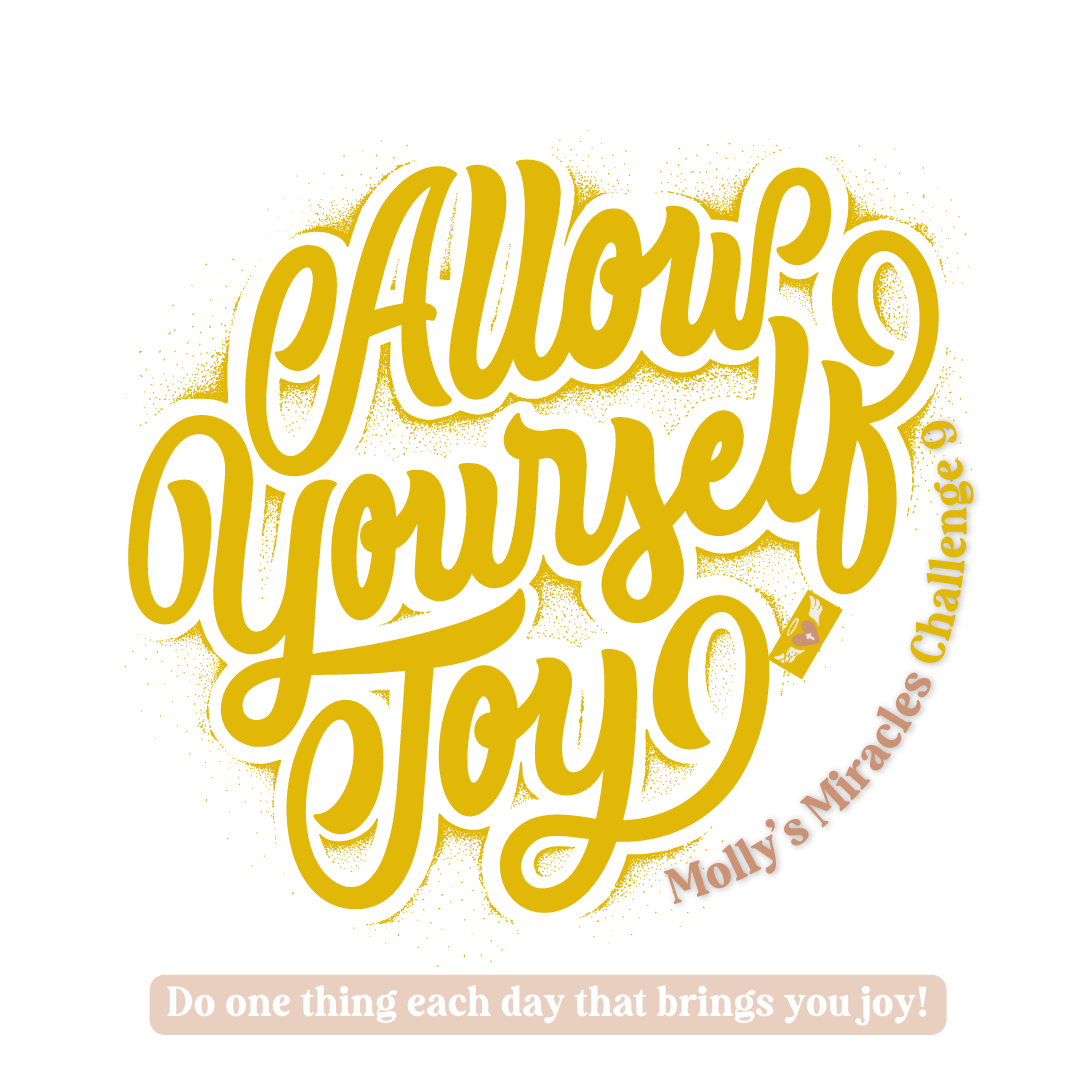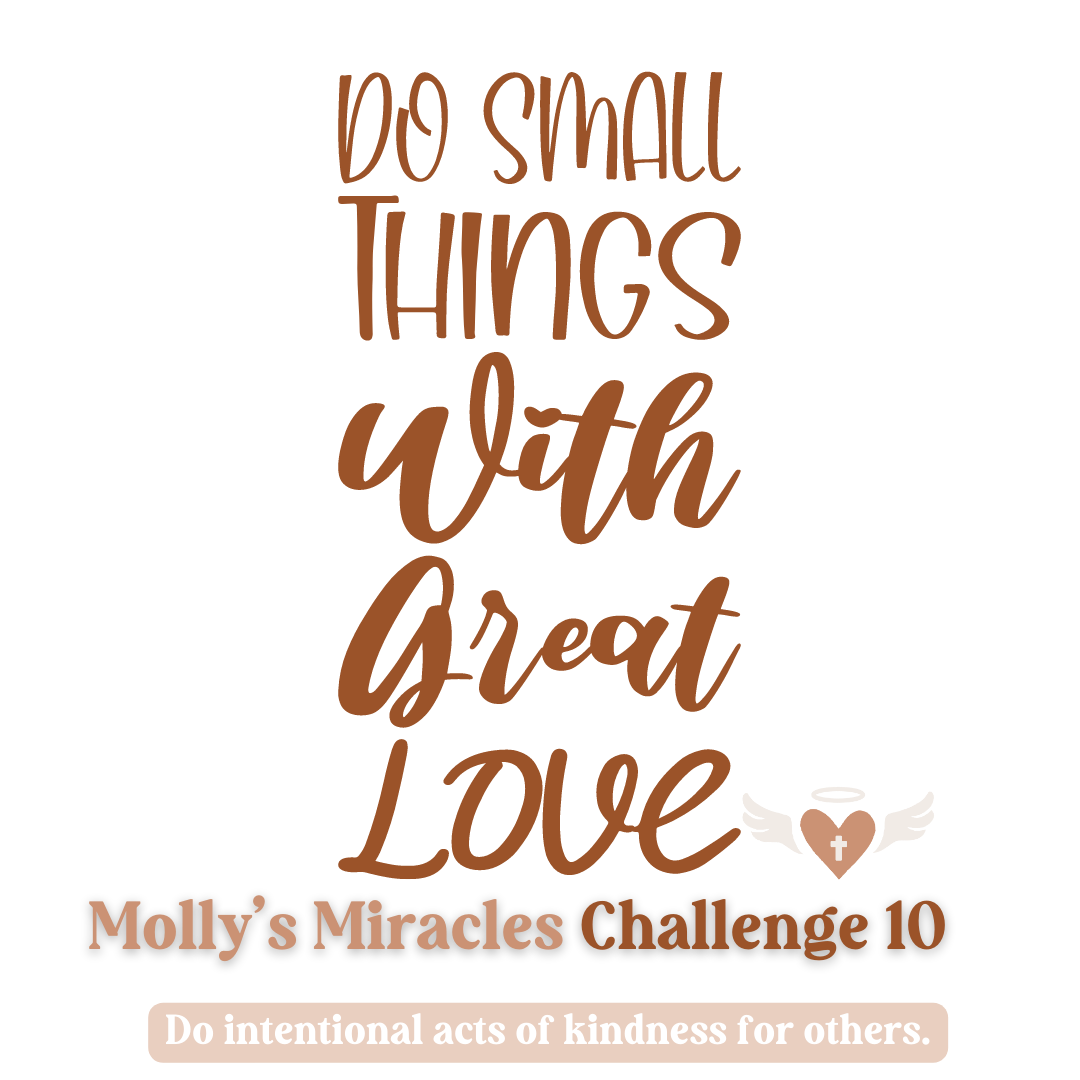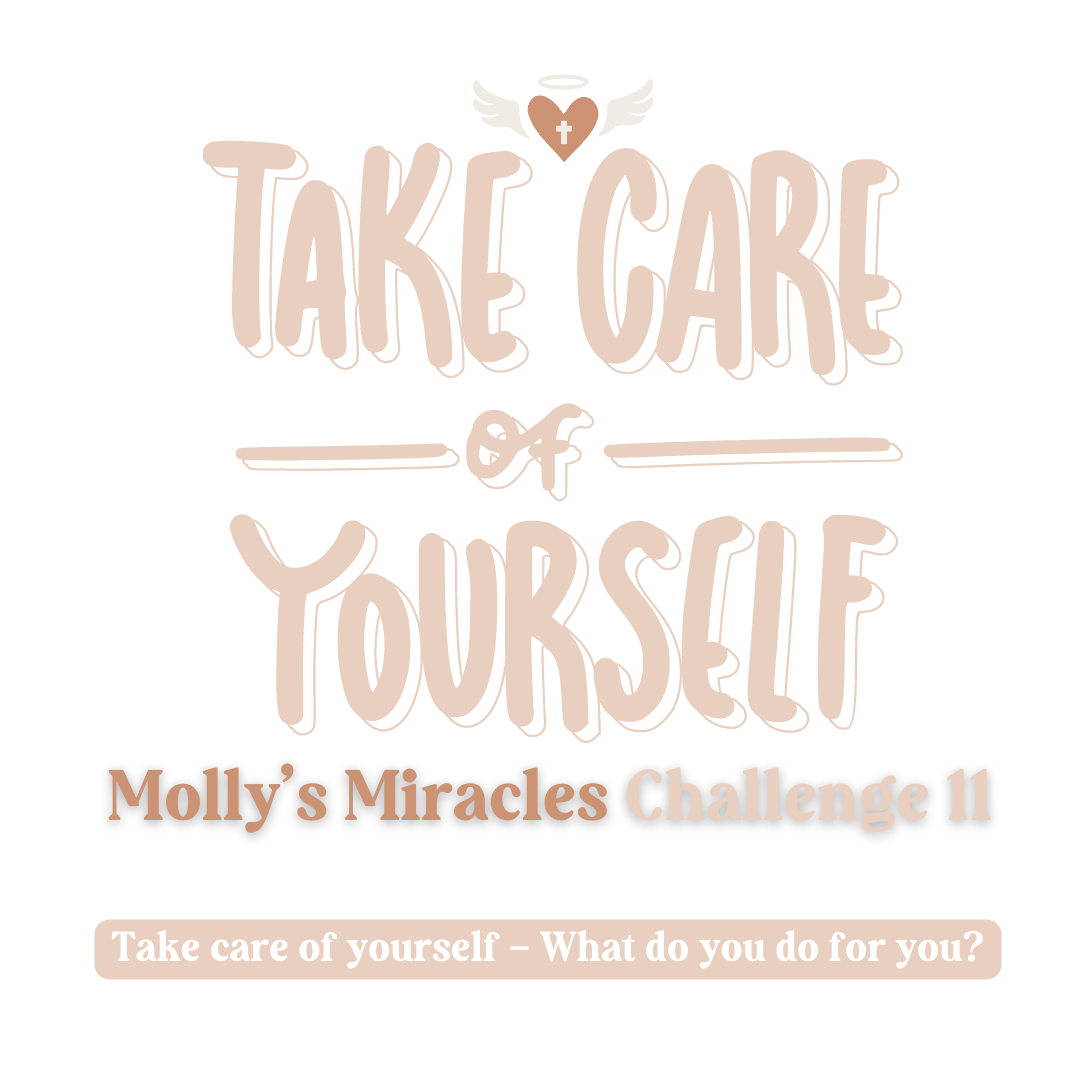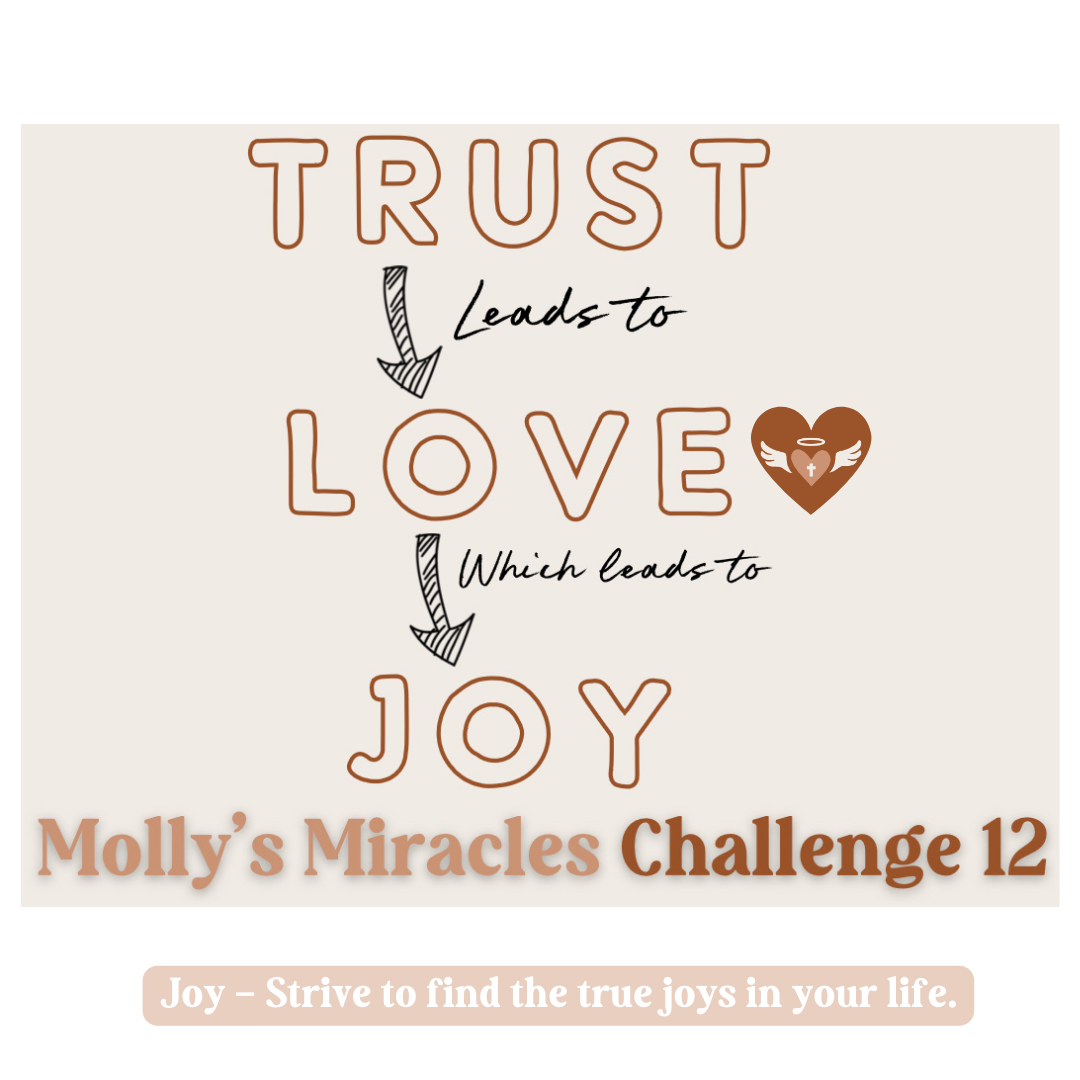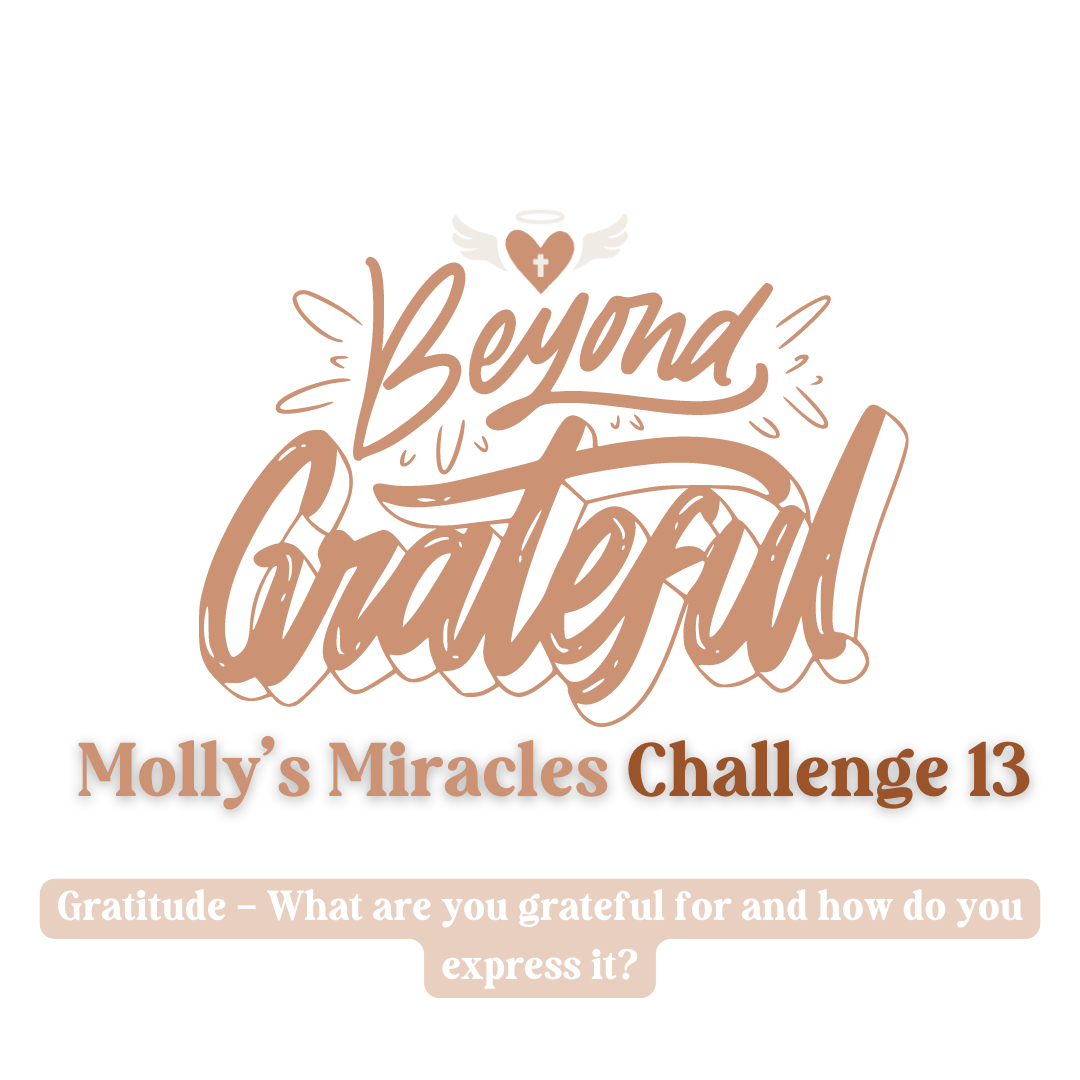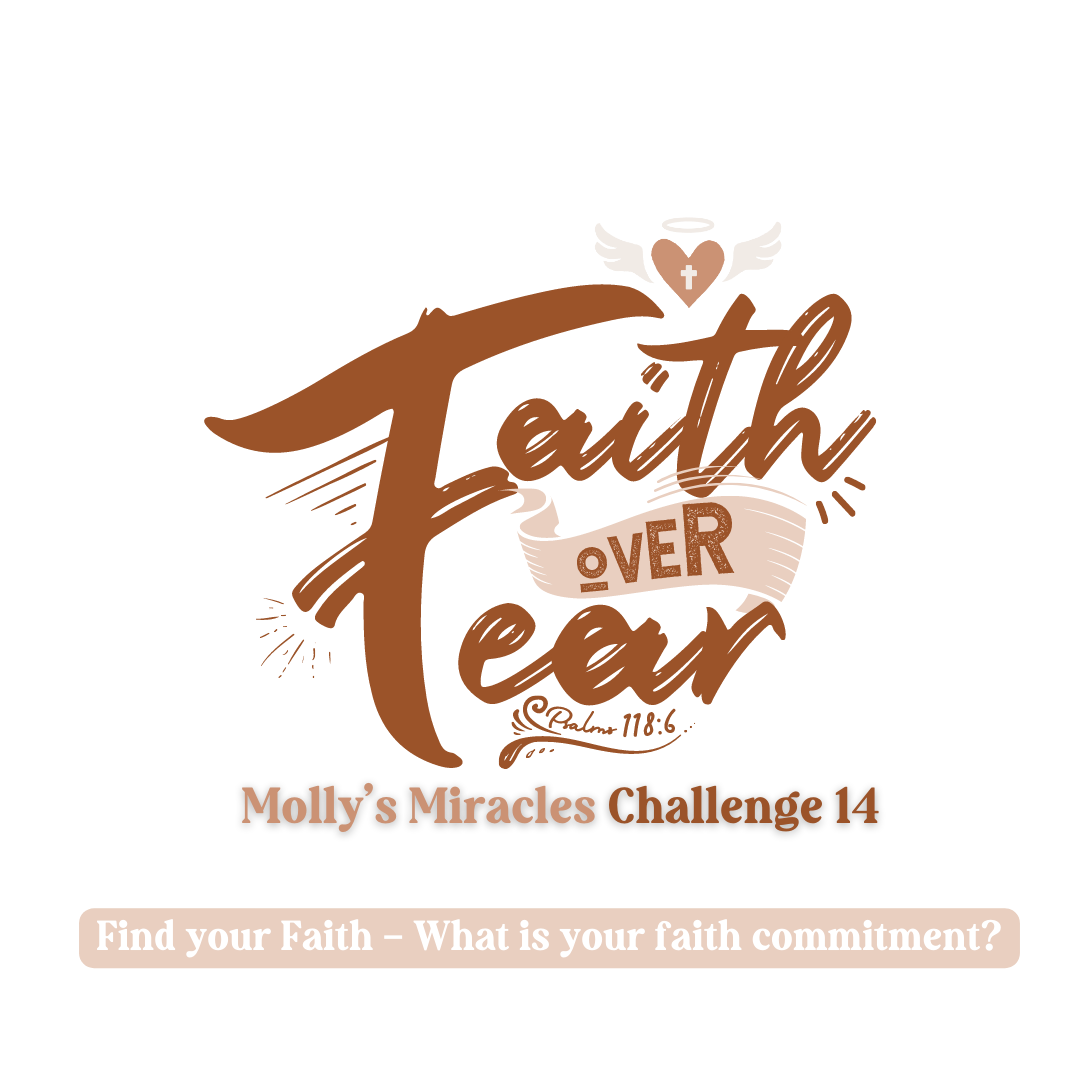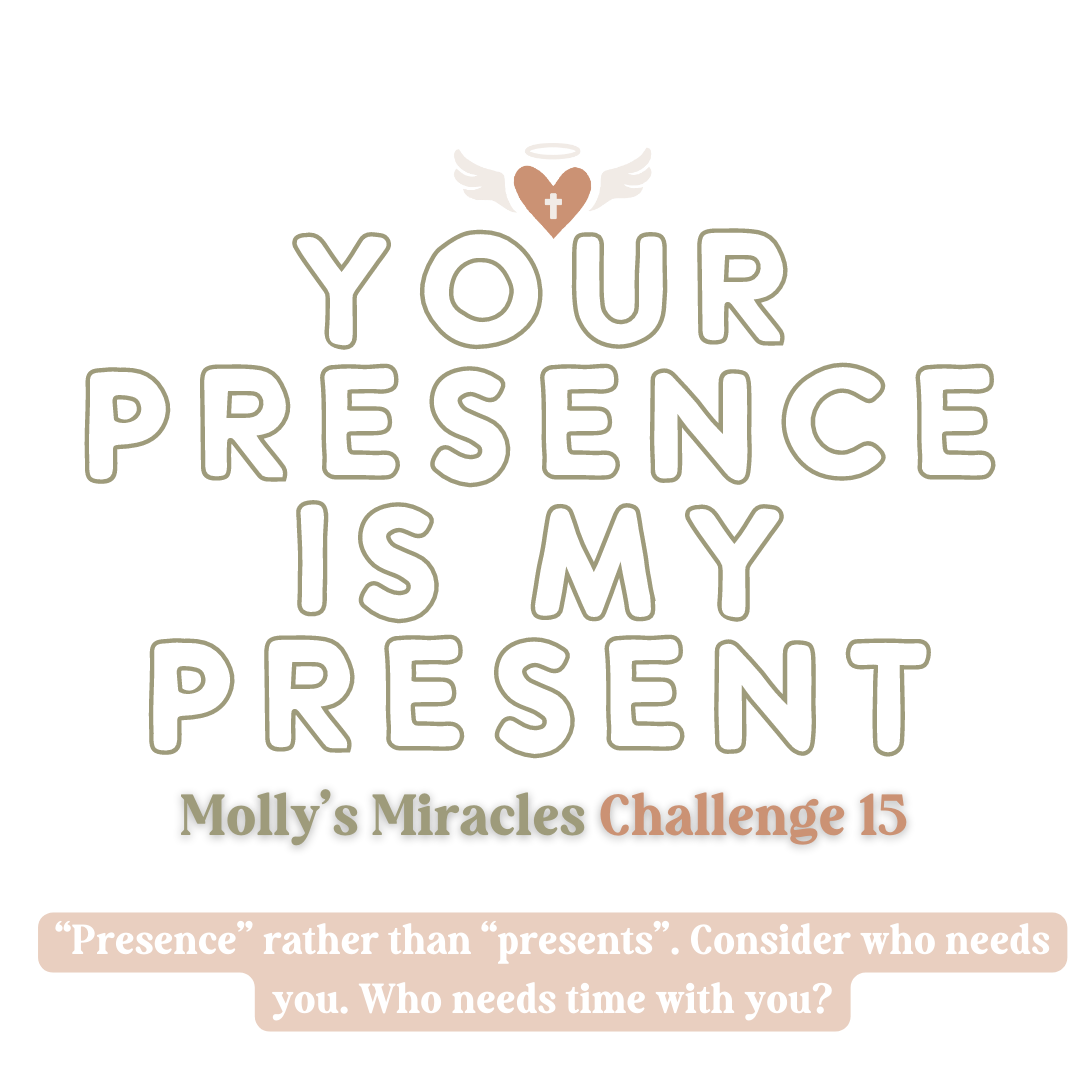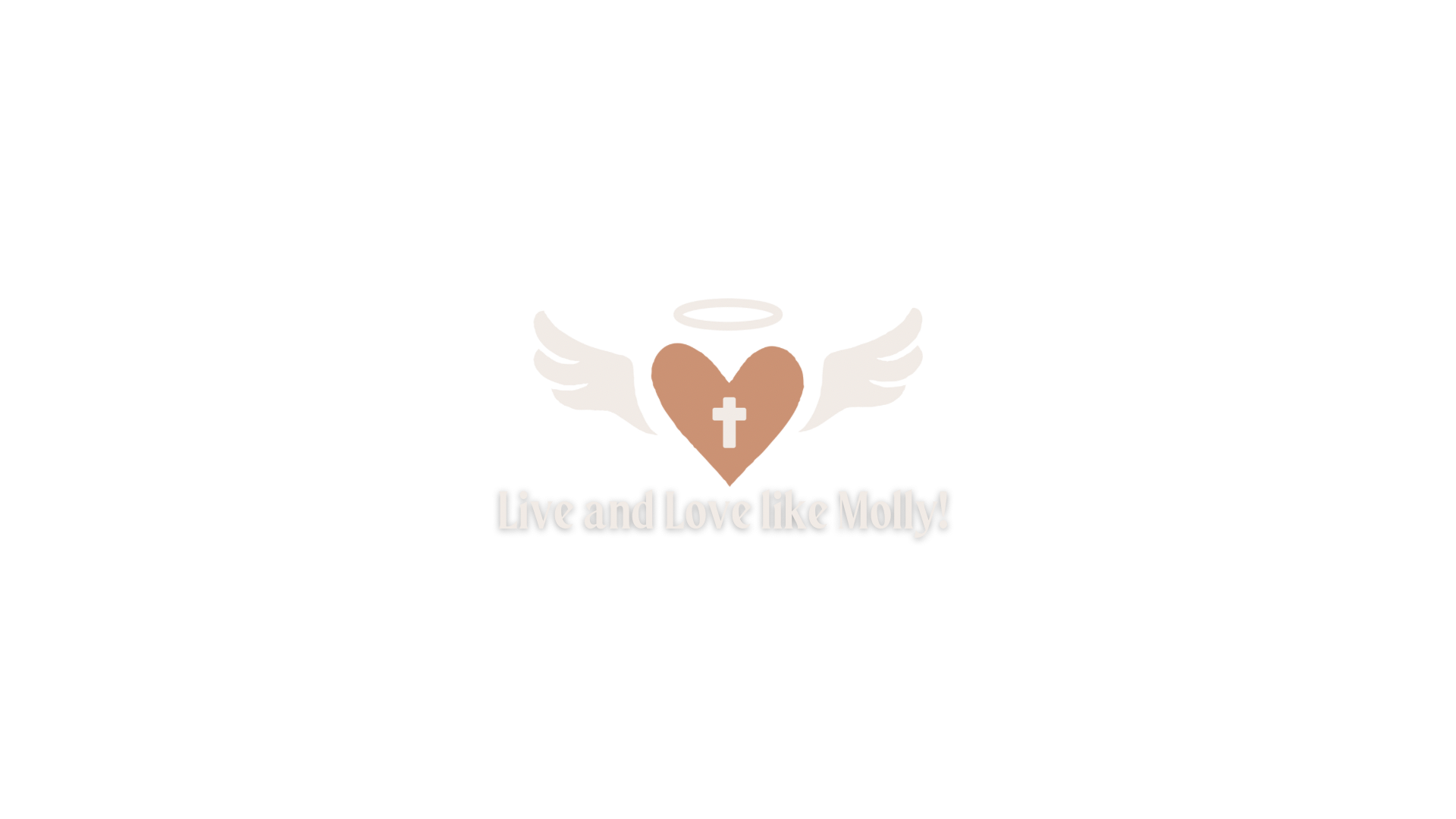 Please feel free to save and share any of the below images. 
On a mobile device, press and hold to save the image to your photos.